Cheap Self Storage In Birmingham City Centre
Are U Looking for storage space Close to Centre of Birmingham ?
Birmingham City Centre Self Storage is the answer, store your goods in a dry, clean and secure self storage container with multi locking points U-Store U-Lock U- keep the keys 20ft or 40ft storage units available. Simple self storage option, no hidden cost, no minimum term or contract, all you pay is £25 per week for a 20ft self storage unit. (20ft x 8ft x 8ft) (= 160sq feet) (1170 cubic feet). Self storage units are available imediatley, please call to reserve a storage unit.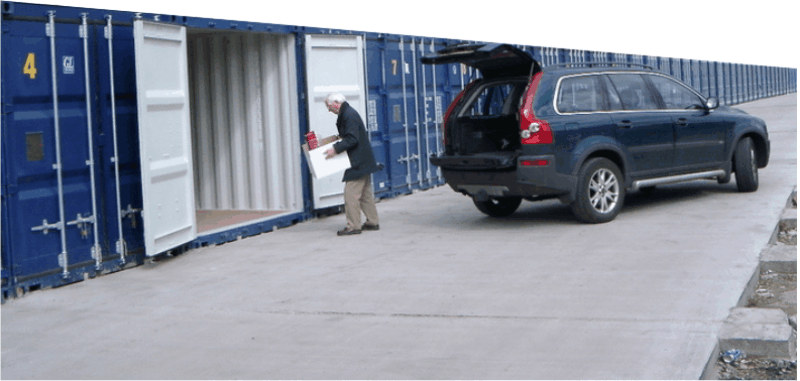 We are based at Curzon st, Birmingham, B7 opposite the Millennium Point next to the new Student accommodation we offer storage space for Household, Business and open yard storage for cars, boats, plant and machinery. Fully secured, centrally located in Birmingham, with excellent access to major link roads and the nation's infrastructure, spaghetti junction. Store for weeks, months or for the years you need, stop storing with only 7 days notice. Pay only for the time you use. Free access 7 days a week. No minimum time we can receive deliveries on your behalf
---
Domestic Storage and Business Storage
Below are examples of the type of Storage Solutions people use our facility
Tradesmen Goods
Moving House
Furniture
Boats
Bicycles
De-cluttering
Selling House
Builders
Internet Business
Ebay sellers / Mail order
Retailers Stock, Shop Displays & Equipment
Self-Employed Contractors Equipment
Exhibition Displays, Pallets
Sales Representative Samples/Stock
Seasonal Business requirements
Market Traders Stock
Documents and archive Material
Surplus office furniture and equipment
Car and 7.5ton Vehicle parking available